There's something about the change of seasons from summer to fall that has me looking forward to cozier clothes. I love summer and the hassle-free fashion it brings (no coats, layers, scarves, etc!) but when September rolls around I've pretty much had it with my summer wardrobe.
Fall fashions are on the sales racks now and it's super simple to find beautiful, affordable clothes for the cooler weather, especially if you shop online. Here are a few ideas and websites to point you in the right direction… tops, sweaters, skirts, pants, and more… all for $30 and under!
Whether you're looking for something to wear to work, to a party, or just to curl up at home in, here are some pretty things that will keep you feeling cozy and comfy! Happy shopping!
If you are interested in purchasing any of the styles shown here, please click on the link accompanying that image!
Sleeveless Bow-Neck Fashion Top – Target.com $19.99
Maternity Tie-Neck Jersey Tops – Old Navy.com (4 colors) $10.00
Long-Sleeve Side-Rouched Pullover Sweater – Target.com (3 colors) $24.99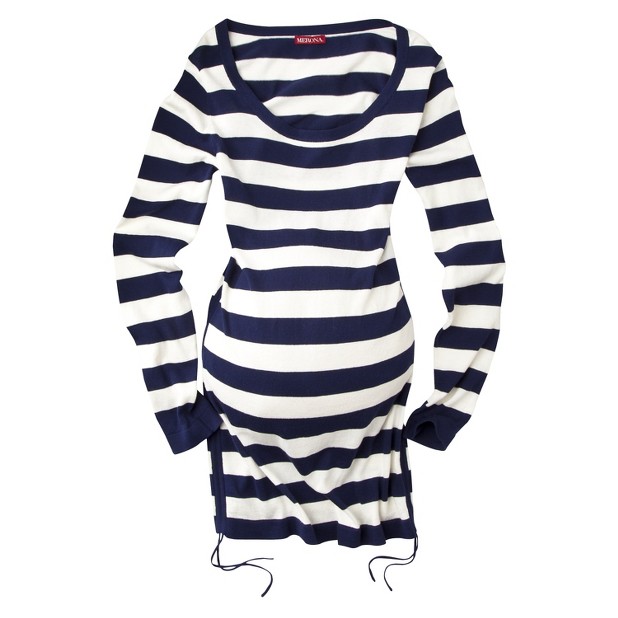 Knee Length Pencil Fit Skirt – Motherhood.com $29.98
Sleeveless Ruffle Front Maternity Blouse – Motherhood.com $24.98
Maternity Long Marled Cardigans – Old Navy.com $30
Under Belly Boot Cut Maternity Jeans – Motherhood.com $26.98 (NOW BUY ONE GET ONE 50% OFF)
Maternity Floral Drop-Waist Tunics – Old Navy $20.00
3/4 Sleeve Pleated Maternity Jacket – Motherhood.com $29.99
Maternity Velour Pants – Old Navy (3 colors) $22.94
Long-Sleeve Ruched Sweater Dress – Target.com (4 colors) $29.99
Sleeveless Ruched Maternity Dress – Motherhood.com $24.99
Cowl-Neck Sweater Dress- Target.com (5 colors) $29.99
Convertible Sleeve Tab Cuff Cardigan – Motherhood.com $24.99
Corduroy Pork Chop Pockets Boot Cut Pants – Motherhood.com $24.99