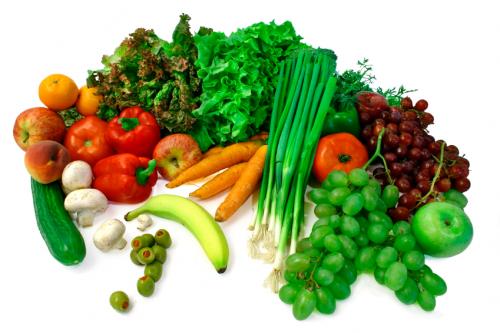 You can start preparing your body for pregnancy now, even if you are not thinking about starting a family for another few months or even years.  To ensure that you and your baby have the best chance at good health, take a few extra steps to prepare for this important phase in advance. In today's health-conscious society, you have more choices than ever when it comes to proper nutrition.
Following are five healthy habits to consider before attempting to conceive, as reported by Sally Watts at Charleston.net.
Fat can be good!  According to Dr. Craig Koniver, owner of Primary Plus Family Medicine and founder of The Center for Organic Medicine in Charleston, most with women of childbearing age do not consume enough healthy fat. Healthy omega-3 fats can be found in fatty fish, such as salmon or sardines, as well as foods that contain flax. You can control your omega-3 intake with fish oil and/or flax-seed oil.
Take your vitamins!  It is critical that you take a balanced prenatal multivitamin that contains folic acid, as well as other healthy minerals. Folic acid is vital to fetal development and guards against several congenital malformations. Dr. Koniver also suggests taking selenium, a trace mineral crucial for proper immune system and thyroid function.
Keep the fruits and veges coming!  You should try to consume as many organic fruits and vegetables as possible. Avoiding pesticides and fungicides will help maintain the delicate hormone balance during pregnancy, says Dr. Koniver.
Keep refilling that glass of water! To keep all body systems running smoothly, it's important to stay hydrated.  A woman's total blood volume increases by 20 percent or more during pregnancy, and hydration is critical in maintaining health.  According to the March of Dimes, lack of proper hydration can trigger preterm contractions.
Cut back on coffee!  The March of Dimes also suggests women cut back on caffeine before they become pregnant, as caffeine has been linked to miscarriage in studies. For those with a slight caffeine addiction, it's better to kick the habit before pregnancy begins so you can avoid the struggle once you conceive.